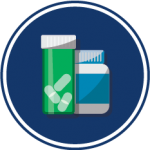 Medication synchronization: Are you making too many trips to the pharmacy? Let us align your refills for one single, convenient pickup day each month.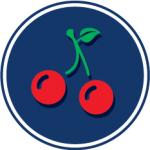 Medication flavoring: We offer kid-approved flavors to help the medicine go down a little easier.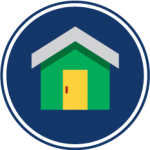 Delivery: We deliver! Pole Mountain Pharmacy provides free delivery in Laramie city limits.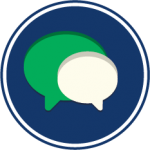 Counseling and Medication Therapy Management: Worried about side effects or interactions with other meds? Sit down with our friendly pharmacists to find out more about your prescriptions and make sure you are taking them correctly.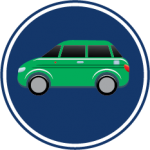 Curbside pickup: Don't want to get out of the car? Give us a call when you arrive and we'll come to you for prescription drop-off or pick-up.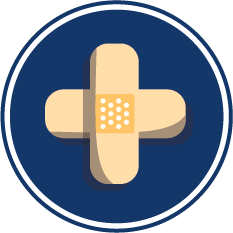 Over-the-counter products: We offer a large selection of over-the-counter products to assist you.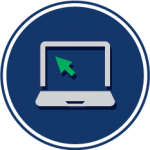 Refills: Refill your prescription with ease from your phone, computer or tablet, whenever and wherever you want.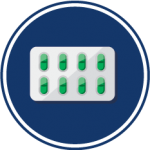 Compliance packaging: Improve ease and compliance of dosing for assisted living patients. For more information, call or stop by the pharmacy.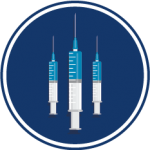 Immunizations: Flu shots, pneumonia vaccine, shingles vaccine, Tdap, and more are available on-site with no appointment necessary. Contact us to schedule your off-site immunization clinic.