Pole Mountain Pharmacy is now administering COVID-19 vaccine in partnership with Albany County Public Health.  To be notified when we are scheduling appointments for your priority group, fill out the vaccine request form.  For information on priority groups currently being vaccinated please click here.
Already have an appointment?  Please print and complete the consent form to bring with you to the pharmacy.
**Rapid Vaccine Event Update** Please call (307) 766-8222 for appointments in today's (Wednesday March 3) clinic. As of Tuesday evening, all appointments for Thursday and Friday are booked. Complete vaccine request form above to be notified of future vaccine availability.
Eligible patients may register for our 2 day Pfizer-BioNTech vaccine clinic at the Old Armory on March 4 and 5. Currently eligible groups include Phase 1a: Groups 1-17 and Phase 1b: Priority Groups 1-10.
Our Neighbors Are Our Customers
Free Delivery & Curbside Pickup
Pole Mountain Pharmacy
Pole Mountain Pharmacy is your independently owned and operated community pharmacy in Laramie, Wyoming.
Located at the corner of 4th and Harney in Laramie, we are dedicated to the health and well-being of the entire Southeastern Wyoming community. We believe in prompt service with a smile. At Pole Mountain Pharmacy we are proud to serve Laramie's surrounding communities, including Centennial, Hanna, McFadden, Medicine Bow, Rock River, Saratoga, and Walden.
Pole Mountain Pharmacy offers affordable prescription medications, free health education, support for medication adherence, medication consulting, and products to support the needs of each customer. We accept most major insurance plans as well as Medicare Part D and Medicaid.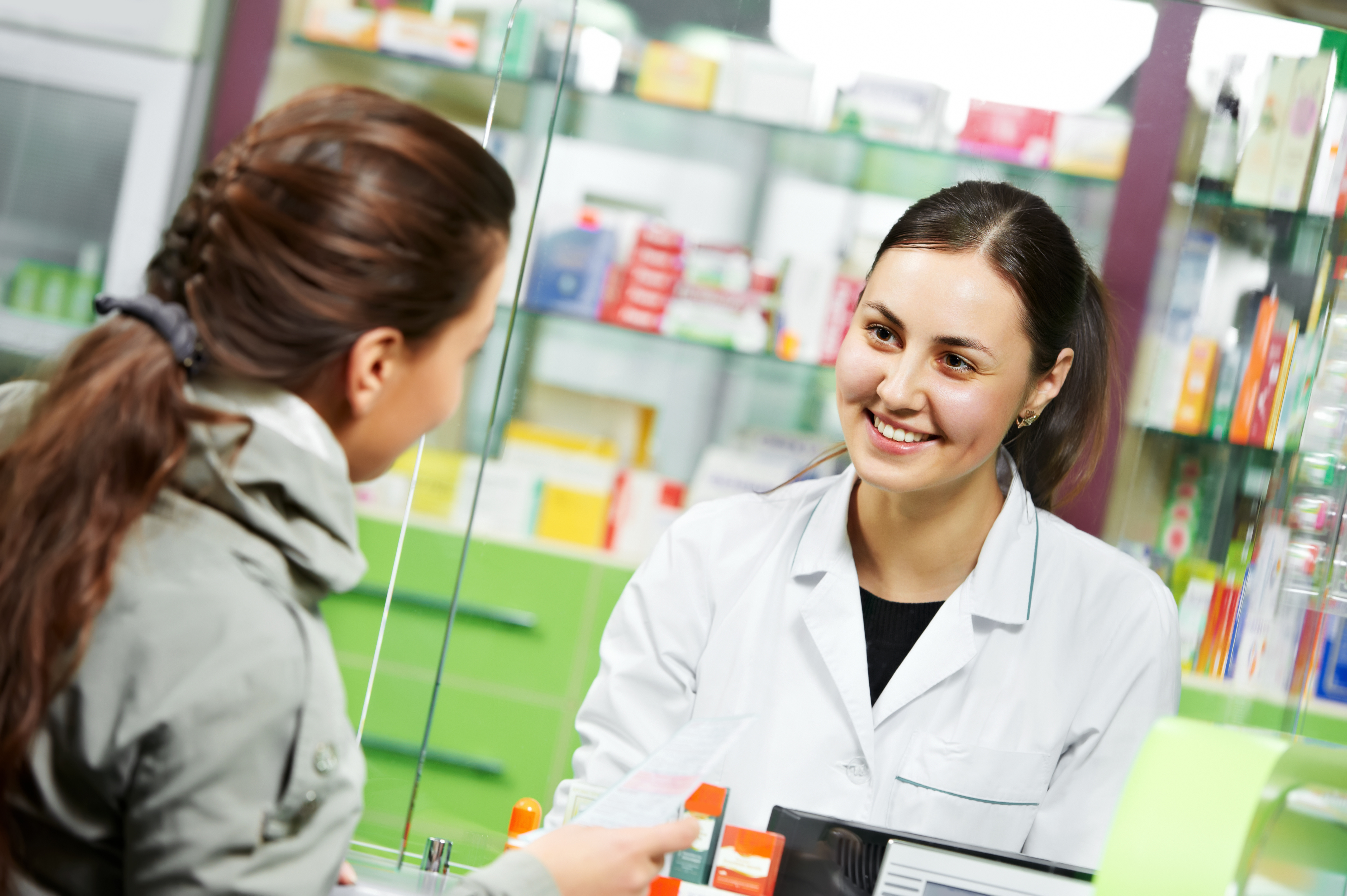 We are dedicated to the health and well-being of the Southeastern Wyoming community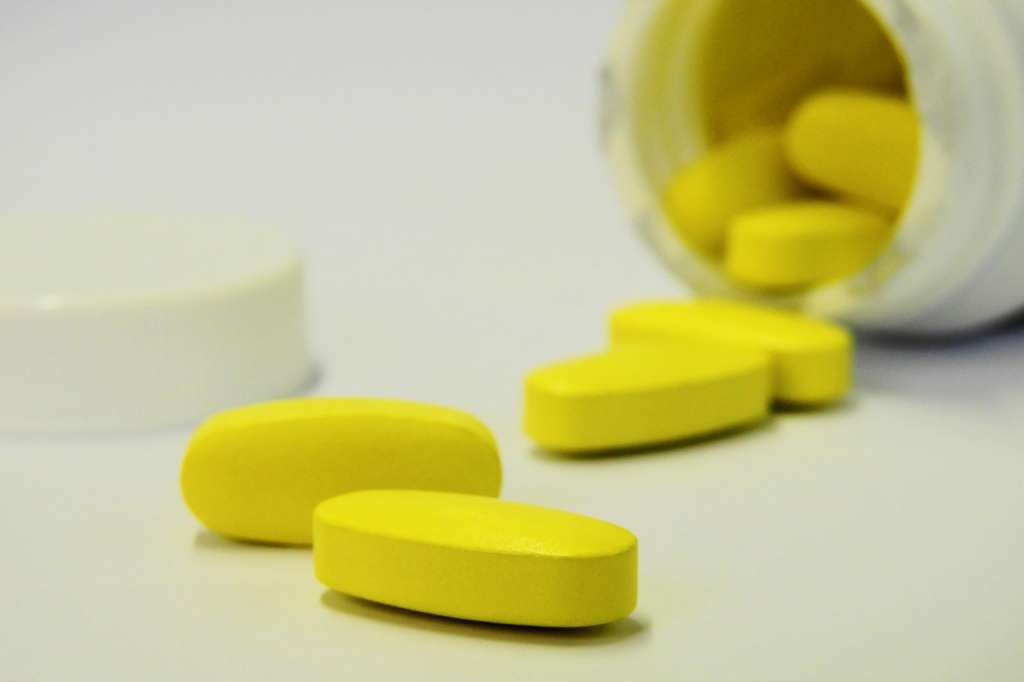 We Deliver
Free delivery in Laramie city limits, plus convenient curbside pickup at the pharmacy.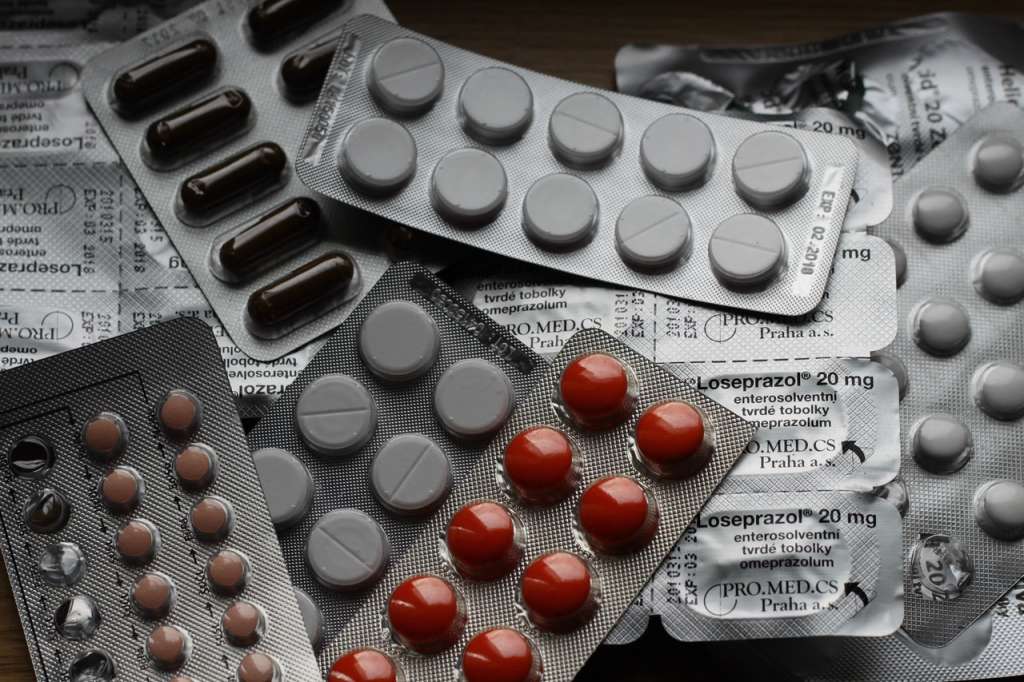 Refill all your prescriptions at once with Med Sync
With medication synchronization, all of your prescriptions will be refilled and waiting at the pharmacy on the same day every month for pickup.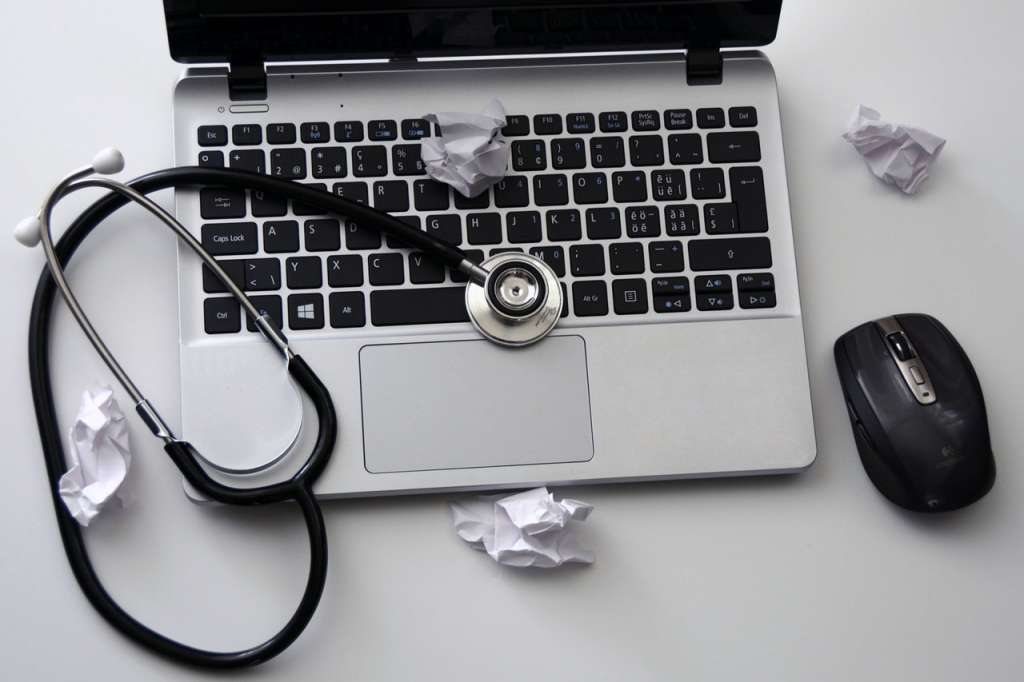 Refill anywhere, any time
Refill your prescription from any phone, computer or tablet whenever and wherever you want.

Locally Owned & Operated
Come on down to 319 East Harney and say hello to Brett and the crew. We are all Laramie-ites that love living here, and odds are good you will recognize us! In any case, we would like to get to know you. This is small town pharmacy at its best. We look forward to seeing you!
Brett Kvenild, RPH
Pharmacist
Graduate of Laramie High School and of the University of Wyoming School of Pharmacy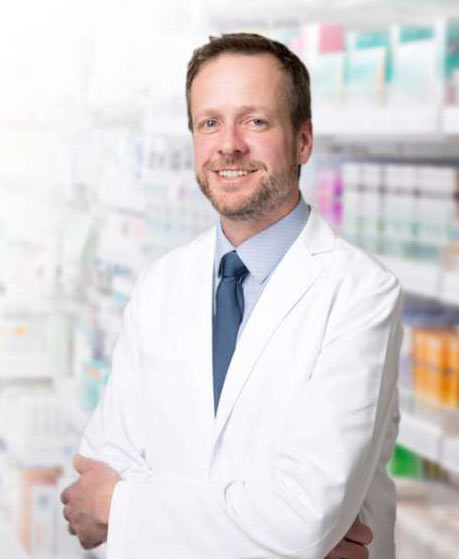 Evan Crump, RPH
Pharmacist
Wyoming native and graduate of the University of Wyoming School of Pharmacy